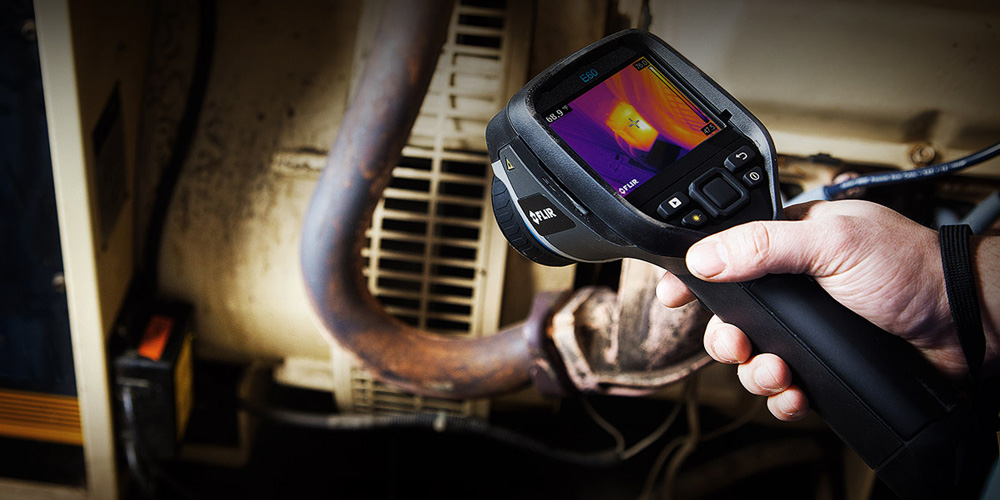 Universal Laboratories offers inspection and measurements services as listed below but not limited to :
Temperature Mapping
Temperature mapping is carried out to analyse and ensure the uniformity of distribution across all areas of the controlled areas under real life conditions. Mapping requirements vary from business to business, but typical examples include:
Cold Storage
Fridges / Freezers
Ambient Warehouse Storage
Refrigerated Vehicles
Blood Banks
Server Rooms
Production Areas
Materials Storage
Thermal imaging – Thermography
We provide this service to all relevant fields.Thermography is the perfect tool to support preventive maintenance as well as electrical safety issues. Thermography can detect problems, prevent unscheduled downtime,guide needed corrective action and increase the safety of your systems.
Noise Measurement & Analysis
Noise measurement with spectrum analysis at work place, Machinery noise measurement.. etc
Emissions Measurement
Boiler emission measurements, industrial air emissions and stack measurements
Air Quality Measurement
Indoor air quality, Outdoor air quality, Air analysis
Illumination Measurement
In offices, Factories, kitchens..etc